Welcome to Cave Run Marinas!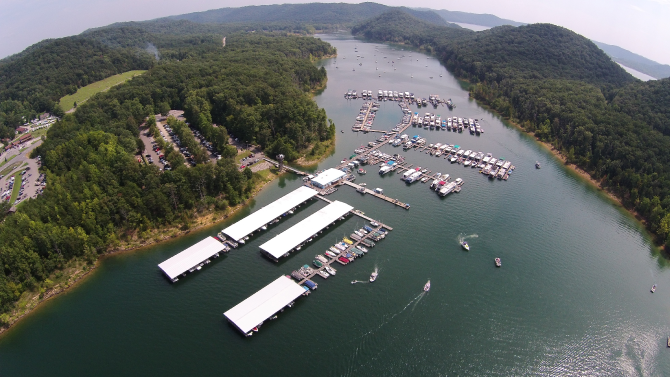 Located on beautiful Cave Run Lake in Eastern Kentucky and surrounded by the Daniel Boone National Forest, we have plenty to offer for your next vacation. Contact us for your rest and relaxation destination.

We now have 90 octane Non Ethanol recreational fuel at our Scott Creek dock!!
POP'S ON THE WATER is now open!!!
Come down and dine on the water!
606-784-1256
Saturday-Sunday *Closed Fridays*
POP'S Restaurant will close after the Labor Day Holiday!
Your last chance to come dine on the water! Come see us!
We are now taking reservations for the 2015 rental season!
Please read the Pontoon and Fishing Boat rental policies! These policies have changed this year!
*Houseboat Reservation Calendar*
April / May / June / July / August / September / October
| | | |
| --- | --- | --- |
| | Website Updated: | |